English
Why study English?
English is a core subject throughout Key Stage 3 and 4.
Throughout our lives as we experience huge, seismic events, small joys or failures, one thing binds us together: our urge to communicate – to share our experiences and make sense of them through words.
English lessons are a space for you to do this. By reading fiction and non-fiction, you learn about other people's ideas and values, you explore your own, think about what matters to you and to challenge those ideas and values.
The world is not a black and white place. It is a place of nuance and uncertainty. In our day to day lives we interpret and draw inferences, trying to make sense of the world around us. Studying English helps us to do this: it opens our eyes to the variety and richness of life that we discover when we read.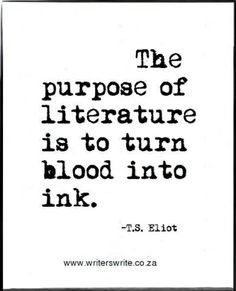 It opens our eyes to lives completely different to ours. We learn to empathise and celebrate diversity. And we use our imaginations, as we envisage the worlds that writers describe for us and the worlds that we create ourselves when we write.
And we get to read stories: heart-breaking ones, hilarious ones, exciting and fantastical ones. We get to be transported away from our lives and immerse ourselves somewhere else, somewhere completely different. This is a wonderful thing to do on your own, but it is even better as a shared experience. To talk, debate, disagree: you will remember these times.
And yes, you will be better equipped in life. Reading and writing are essential to your progress. But mainly remember the pleasure it brings and the transporting power of words.