School Direct Coffee Morning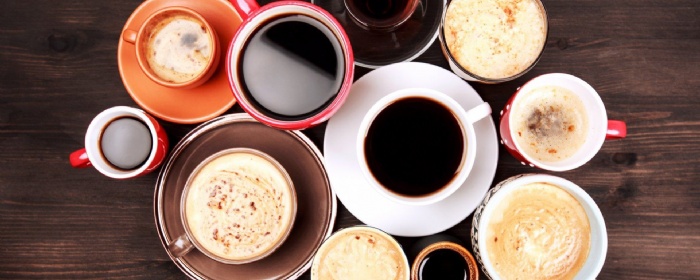 Want to find out more about how to get into teaching? Why not join us!
School Direct Coffee Morning – Monday 14th November 9.30am – 12pm
We welcome all who are considering a career in teaching; whether you are currently studying, considering a career change or would like to find out more information. We will be available to answer any questions, give advice and support. Come along to see what our School Direct Programme can offer.
For all enquiries, please contact Jeni Dooley at The Heath School on jdooley@heathschool.org.uk or 01928 576664 (opt4). We look forward to hearing from you.